Keep It Alive - Ludum Dare 46


A Mad Scientist's experiment has separated his mind from his body. Now his spirit must watch over its body, and keep it alive as it navigates dangerous laboratories!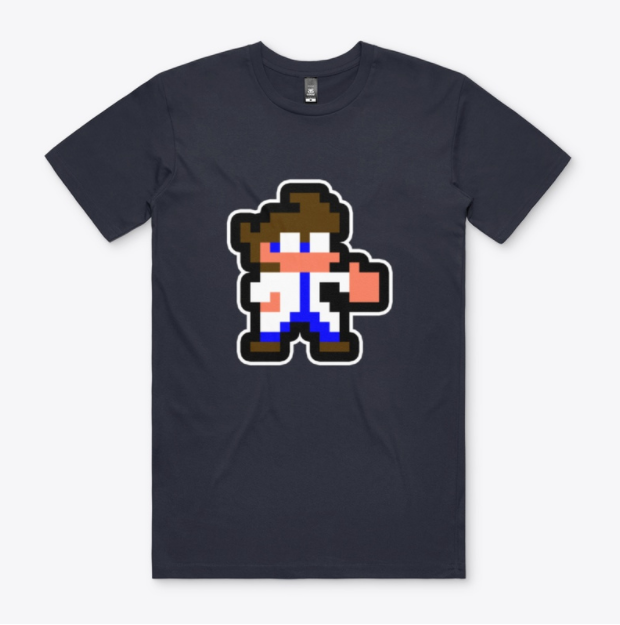 For the genius in you!
Download
Click download now to get access to the following files:
Comments
Log in with itch.io to leave a comment.
This is fantastic. Great work!
Just getting a bright fuchsia screen. not sure what to do.
I think it's a unity shader issue because of the pixel perfect render-texture method. You can try another browser, maybe download the pc version. Tell me what you're using and I can try to rebuild the game for people with the same problem, when I have time.
running Safari on a Mac. I am going to try it in a different browser this looks fun.
Found a dead zone bug for you. :)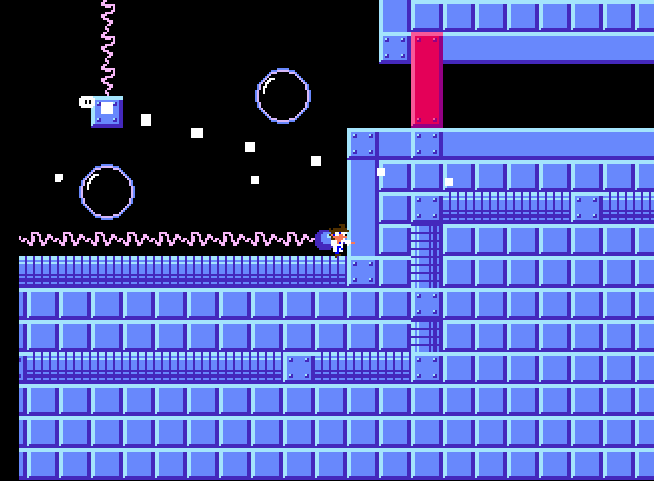 Yep, got that thanks. I thought I got it before upload, somehow it just popped back up. Very embarrassing because it was such a simple fix and a very common place to get stuck :( esc kills you, and you can also walk backwards so it's not totally game breaking.
It *should* def be gone in the post jam version on my website.