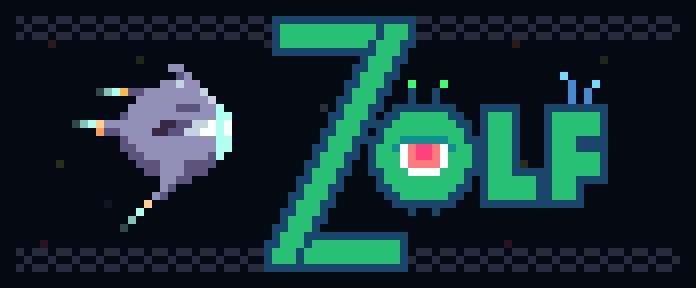 Zolf
Zolf is a golf infused puzzle platformer made for LowRezJam2022.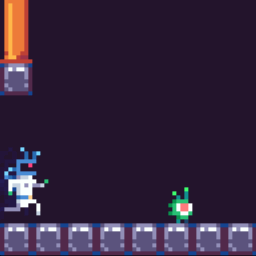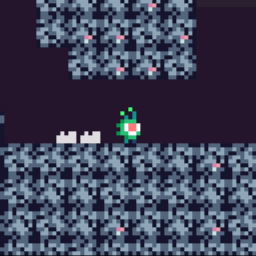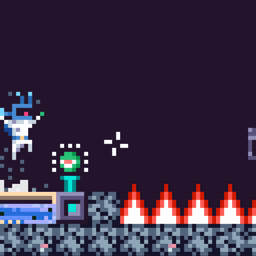 Whilst on your way to an Intergalactic Zolf (?!) Tournament, your ship crash lands on an alien planet.
Armed with just your Zolf skills, you and your little buddy
must traverse switches and spikes and
find a way to repair your ship and make it to that Tournament!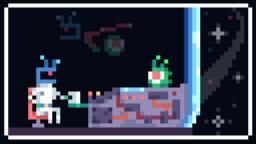 ALTERNATIVE CONTROLS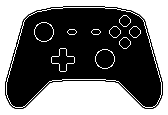 Zolf will recommend playing with the keyboard, but it's also possible to play with a controller, or use the mouse buttons for actions.


Left Click : Swing / Shoot Cannon

Right Click : Toggle Character
Middle Click : Toggle Zoom Level

PRO TIP: It's possible to cancel your swing by pressing DOWN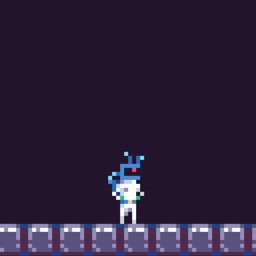 PS. You can wall jump!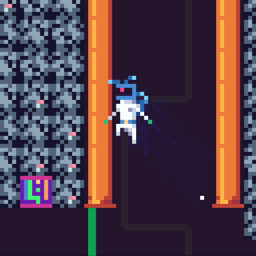 Ismael Rodriguez
https://twitter.com/ishyrodriguez
[ Programming, Design, Concepts, Sounds ]

1984pxls
https://twitter.com/1984pxls
[ Artwork, Concepts, Story]

Dan Medeiros
https://twitter.com/itsdanmedeiros
[ Music ]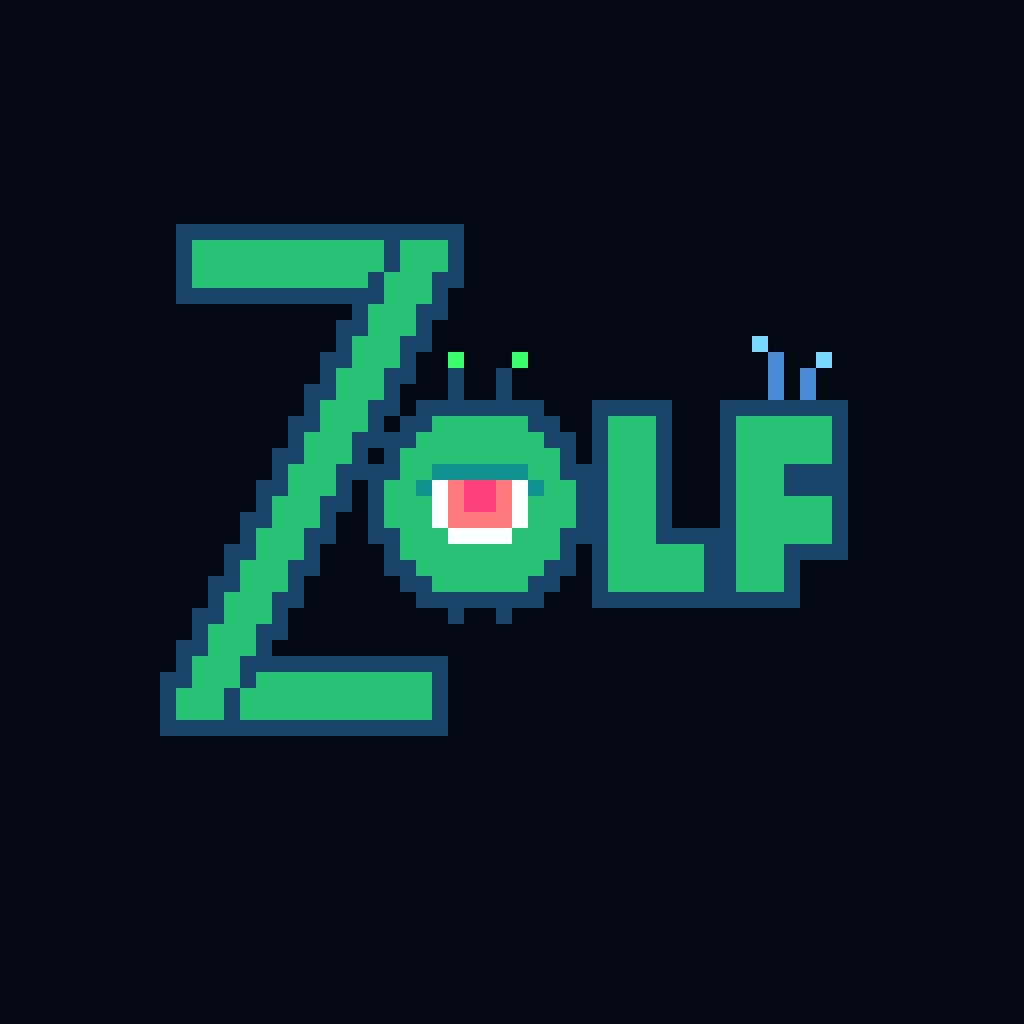 Download
Download
Zolf - Windows - v 1.2.zip
34 MB